Every Home
Deserves Beautiful Images
Ready to sell your property? Pricing starts at $79 for 16 images.

---
OUR GOAL
---
Beautiful photography is an excellent way for an agent or property owner to showcase their professionalism and marketing savvy, and it gives them an impressive portfolio with which to attract potential clients.
---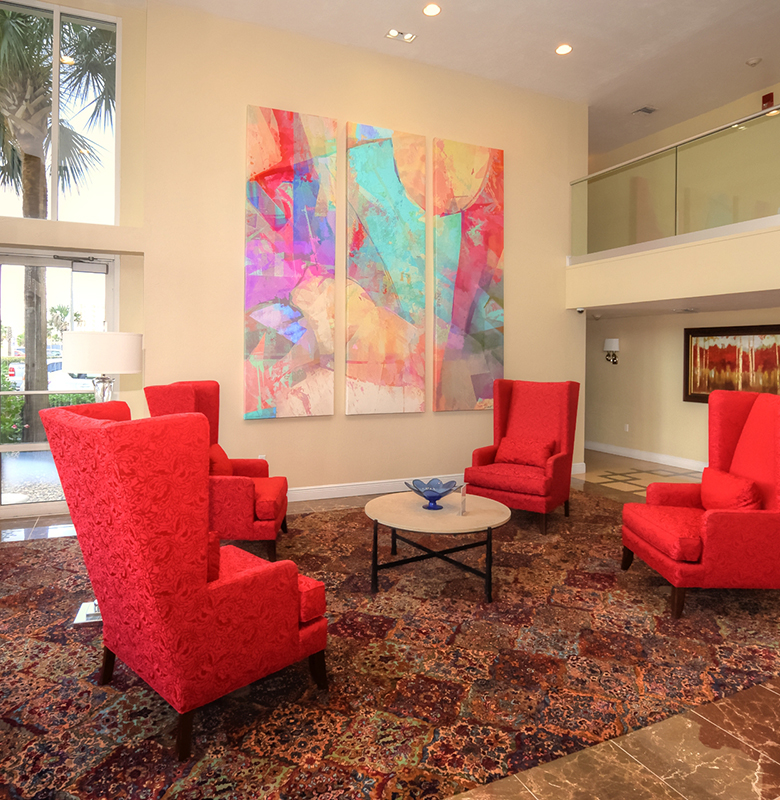 REAL ESTATE MARKETING
---
FULL SCALE
MARKETING SERVICE
---
Starting with photography, aerial photography, virtual reality, virtual staging, business cards design
post cards, email marketing, landing pages and web pages design, we can cover your marketing needs and help you be successful in your real estate business.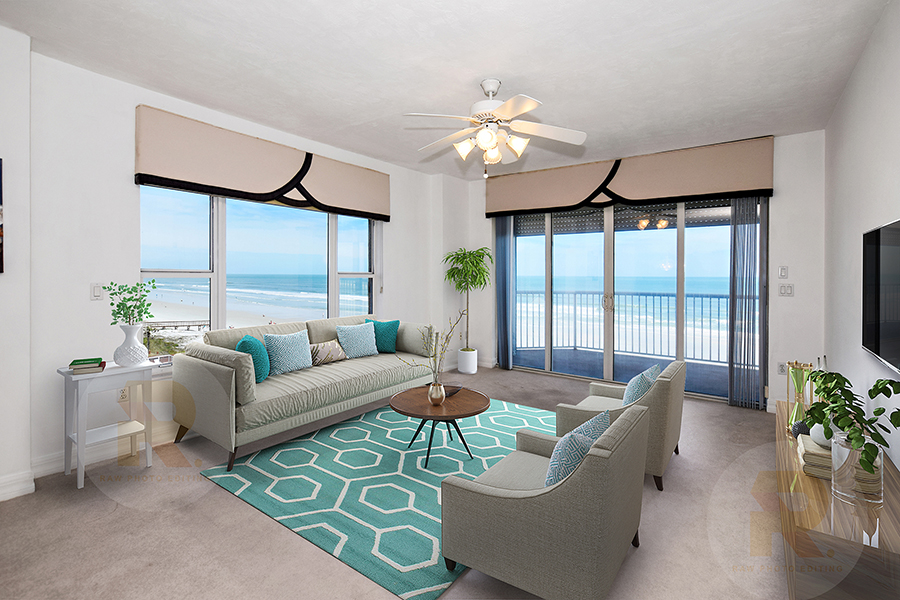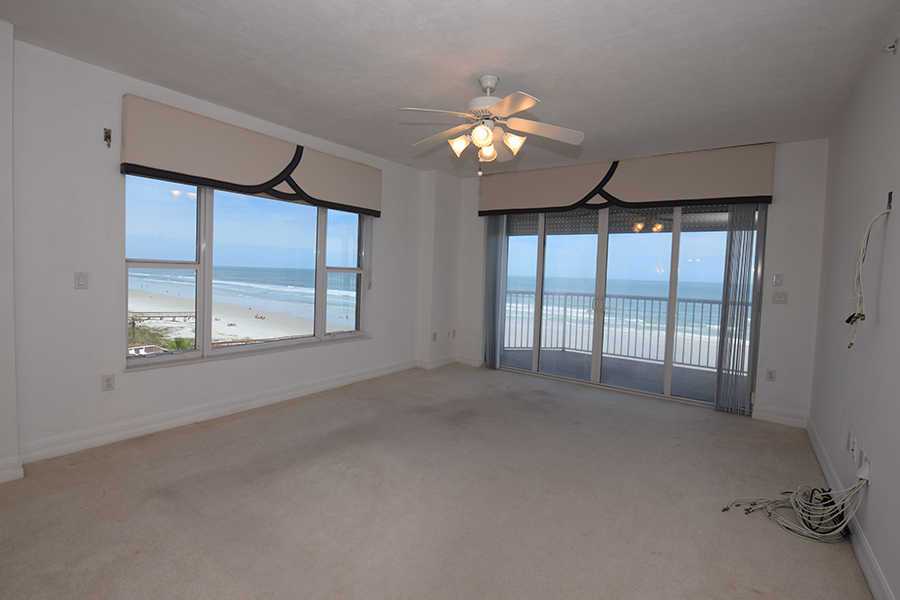 VISUAL STAGING
---
GO TO
TO THE NEXT LEVEL
---
Show the property everyone will want! Virtually stage any home so it looks its best. All you need is a photo of the room.
---
ADDRESS
---
Hous Media Solutions, LLC
Ormond Beach, 32174
Florida
---
Monday - Friday: 8:00 - 19:00
Saturday: 10:00 - 19:00
Sunday: 10:00 - 19:00
---
CONTACT
---
[email protected]
Volusia County (Daytona Area) Call 386-265-3122
Manasota County (Sarasota Area) Call 386-898-4335