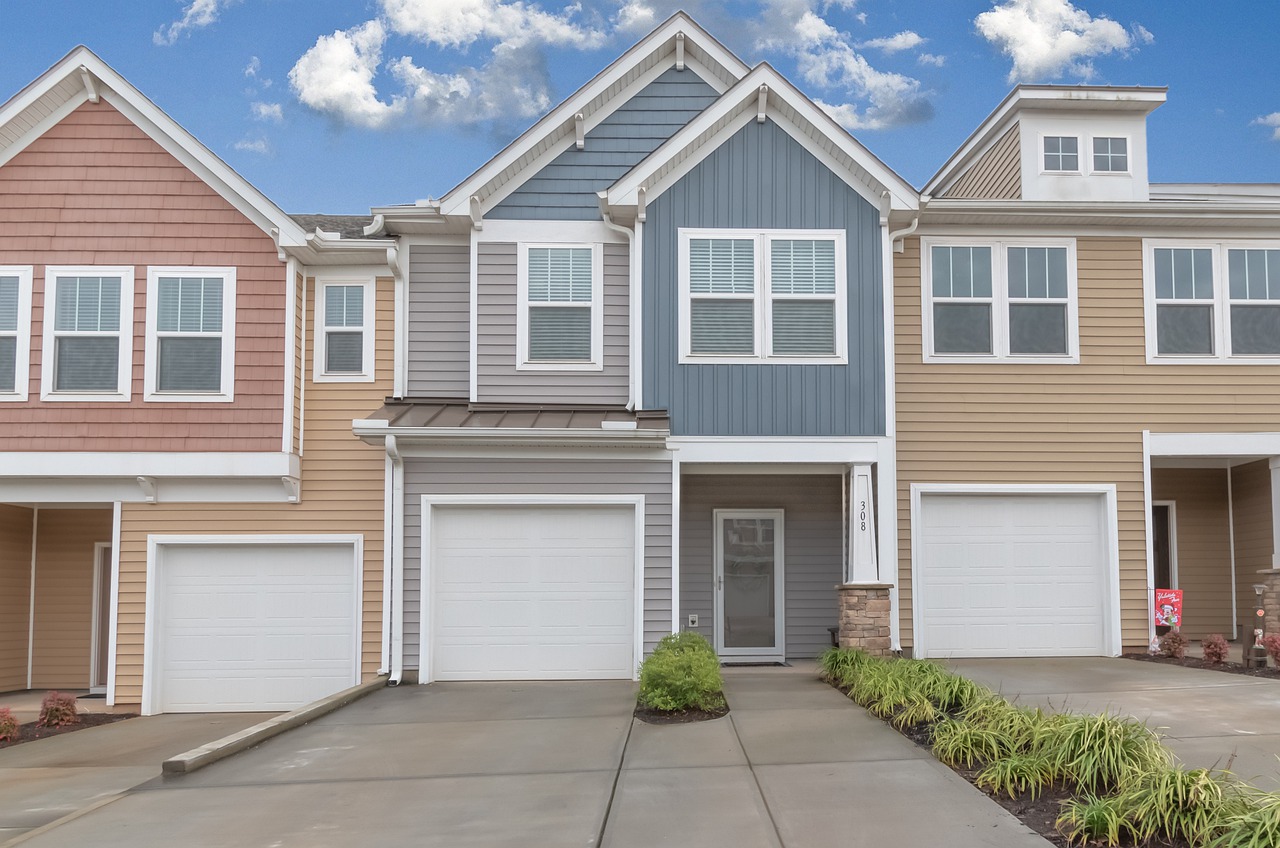 How Much Photographers Charges for Real Estate Photography – A Complete Guide
October 29, 2021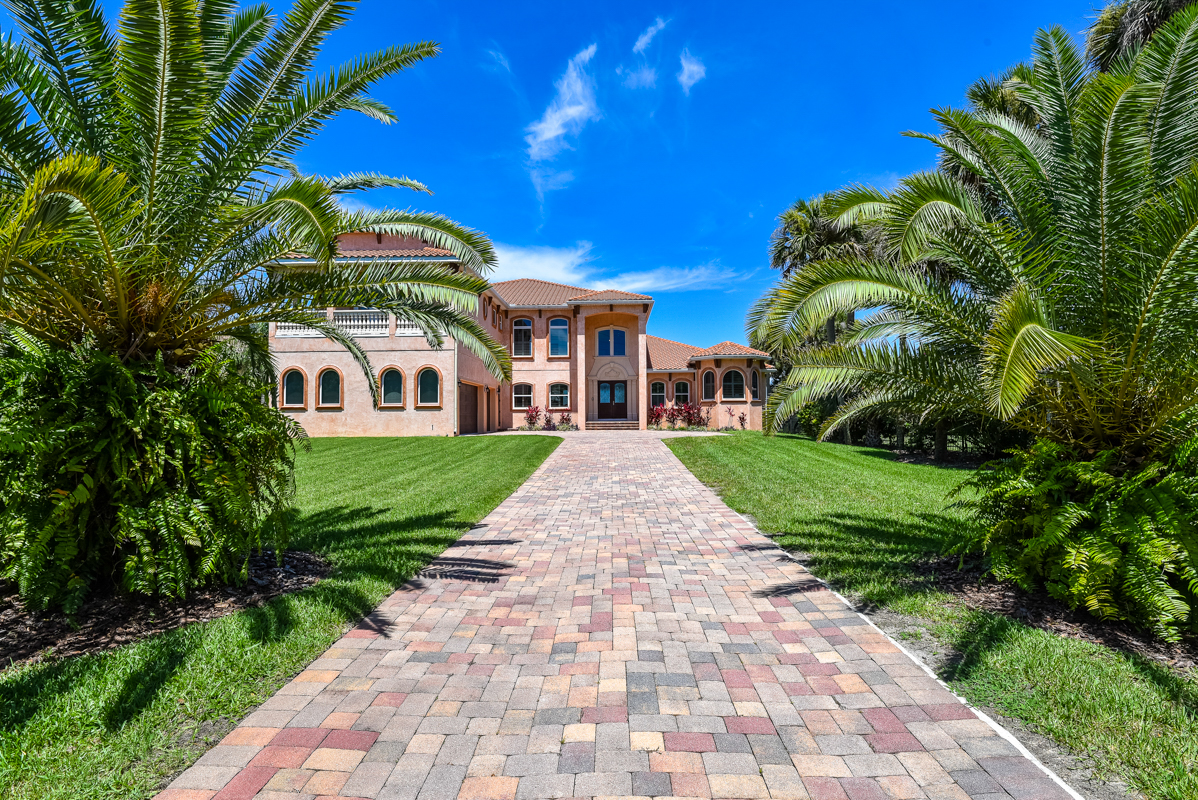 Real Estate Photographers in Volusia County
July 10, 2023
If you are a real estate agent serious about finding home buyers, it is best to have top-notch real estate photos. Sometimes it can be difficult and overwhelming to take professional real estate photos. However, following our real estate photography tips will get the most unique and beautiful images. Here are the top 5 tips for real estate photography.
1. Get your gear organized right before the day starts.
As a professional photographer, I always prepare my equipment the night before the actual day. Always organize your gear well before shooting. There is nothing more embarrassing than being in a session and discovering that a particular tool is not working correctly. Maybe you are knowledgeable. However, if some items fail, there is still a bit of work to be done on your feet.
2. Retouch well –
If you want to deliver perfect real estate photos, then you must edit your real estate photo with a professional retoucher. Because real estate photos require retouching. You should take 3-4 pictures of the same frame and same position. Do not move your camera position, if your camera position move 1-2 pixel then the photos look blurred. 
Because when you take 1 photo as underexpose, 1 overexposed and 1 is natural then photo retouches require to combine the 3 pictures to 1. So it's very much important in real estate photography.
3.Carry a charger or extra battery.
When we talk about preparation, we talk about carrying an extra battery or charger. If you have another battery, take it with you. Preparation includes many things, such as packing your bag well and formatting the memory card. Check the address to ensure you have allowed enough time for the trip. Make sure to bring your backup gear, too, to avoid any embarrassment.
4. Walk-Through Before starting your shooting 
Take 30 minutes to an hour to review the property and familiarize yourself with each room. Get an idea of how this house is built and designed. Many real estate agents organize a house or apartment to highlight its best features. Virtually all rooms should be clean and tidy. With just a few furniture and decorations, it feels vivid and not too sparse. 
During the inspection, list the potentially challenging rooms to be photographed, e.g., a small or large room. Choose how to photograph these places in the best light to make them glamorous like other places.
5. Clean and remove any Personal Items available.
You rarely come to a place to find a perfectly furnished space. Clients may assume that the photoshoot location is neat and clean, but with your experience as a photographer, you will see things that may be invisible to others. It's amazing what difference it can make when you clean the place and remove unnecessary personal items like family photos and distractions.
6. Use enough light
Professional photographers understand the importance of light. The light is perfect when taking photos, although direct sunlight can sometimes be strong and create shadows. When filming outdoors, please do not shoot at noon, when the sun is at its strongest. Cloudy days diffuse and soften the light. Relying on your home direction, in the morning or late afternoon, can help you get better results. 
Avoid shooting directly in the direction of the sun. As for the interiors, turn on all the lights and the dome lights. Open the blinds but keep them at an angle to avoid shadows on the furniture. Turn off ceiling fans to avoid blurring at slow shutter speeds.
7. Make use of a tripod stand. 
Many houses look attractive when taken in natural light. If you are filming in these situations, make sure you have a tripod. A tripod is known to stabilize images and prevent blurring. Also, this tool helps users to take photos with faster shutter speeds. It ensures that the pictures are in focus. Natural light also brings out the property's rich colors most of the time. Plus, you can add professional lighting fixtures to bring out the right decor colors and texture finishes.
8. Use a wide-angle lens
I urge many professional real estate photographers to use a wide-angle lens to take property pictures. This lens generally helps you add some depth to your photo. Additionally, this lens offers exceptional shots when used in HDR photography methods. This is when three individual images are taken of the same real estate scene. 
These images are usually taken with different shutter speeds. In the end, you will be able to use different types of lighting. After that, you can combine the individual images into one for dynamic lighting. This allows the property's colors and textures to be accentuated in detail. Always use a wide-angle lens when photographing HDR subjects. It increases photo quality and keeps real estate photo prices low.
Conclusion
Whether creating stunning real estate photos or becoming a professional real estate photographer is your plan, it's essential to be consistent in your process and appearance. For starters, don't get obsessed with photography equipment. It doesn't take much to get beautiful real estate photos. With the real estate photo photography tips above, you can create unique pictures that anyone will love. The tips will help you a lot and take amazing photos.